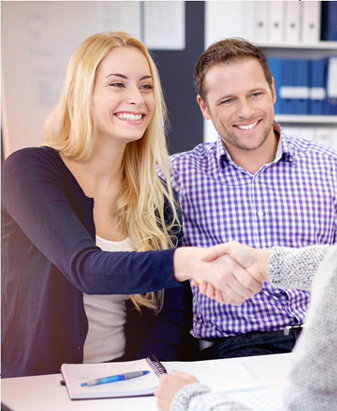 Welcome to Sysfotech
Sysfotech provides the bridge from written to published, imagination to image, and intent to accessibility. Write, design, create, and dream — we have your back. Whether your audience is a specialized science or technology industry group, readers of mass market fiction, or shoppers looking for health and beauty products, we can take your words and images and make them marketable to each possible audience, most importantly those among us who face the challenge of disabilities.
Continuous Improvement through Creativity and Innovation
Prudent Cost Management
Customer Obsession
Member Growth
Relentless Pursuit of Excellence

On Time Service
In addition to this, our responsive team of technologists can create quick custom technology solutions that address specific pain points of clients.

Experineced Team
Working at Sysfotech means being part of a young dynamic team that believes in passionately working hard and having fun
Analyze Your Business
Our technology capability and a deep understanding of the publishing domain, we have developed several solutions that address important of the industry.